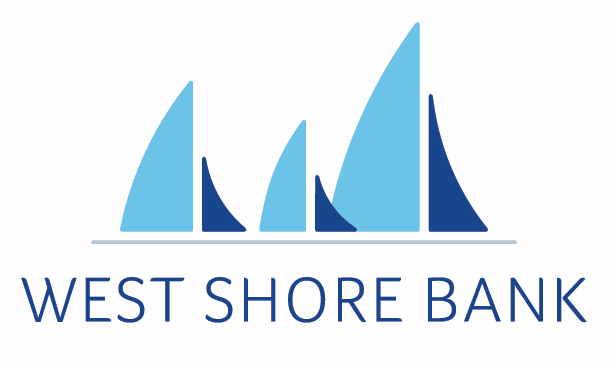 Thank you to all our sponsors for their generous in-kind and monetary donations.   
West Shore Bank
Edward Jones – Jeff Reau
RE/MAX – Randy Zakrajsek
Spicer Group
Water's Edge Dentistry
The Ideal Kitchen
Snyder's Shoes
Boyer Agency
PCA
Century 21 Northland
Chopos's Northside Bar
Talon Title
Essential Real Estate
North Channel Brewing Company
Morton Salt
The Tabernacle – Manistee Campus
Consumers Energy
Lakeside Club
Kendra C. Thompson Architects, P.C.
William J. Brooks, PLLC
Blarney Castle
The Painted Lady Saloon
Dr. Shrink
West Coast Construction
Essential Real Estate
In-kind Donations
Victorian Sleighbell Parade and Old Christmas Weekend Committee
The Family of Phil and Lynn Miller
Manistee Jaycees
Manistee High School Football Team
Manistee Elks Lodge #250
City of Manistee Department of Public Works
City of Manistee Police Department 
Ramsdell Regional Center for the Arts
Manistee County Convention and Visitors Bureau
Cherry Koblinski
Victorian Ambassadors
Divine Mercy Catholic Church Choir
Johnson-Amor Signs
City of Manistee
City of Manistee Marina
John Pomeroy and Angela Caro Music Duet
Dr. Ron Gardin, DDS
Zupin Crane
Swidorski Trucking
Interested in being a sponsor? 

Send an email to Rachel Brooks at sleekorenda@gmail.com if you or your business are interested in becoming a sponsor.